Indiana Design Center
NKBA – April Events 2023
Join NKBA for their April Meeting!
April Meeting
HOW TO WORK WITH ANY CLIENT BUDGET
NKBA | Thursday, April 20, 5:30 PM to 8:00 PM | HER Home Design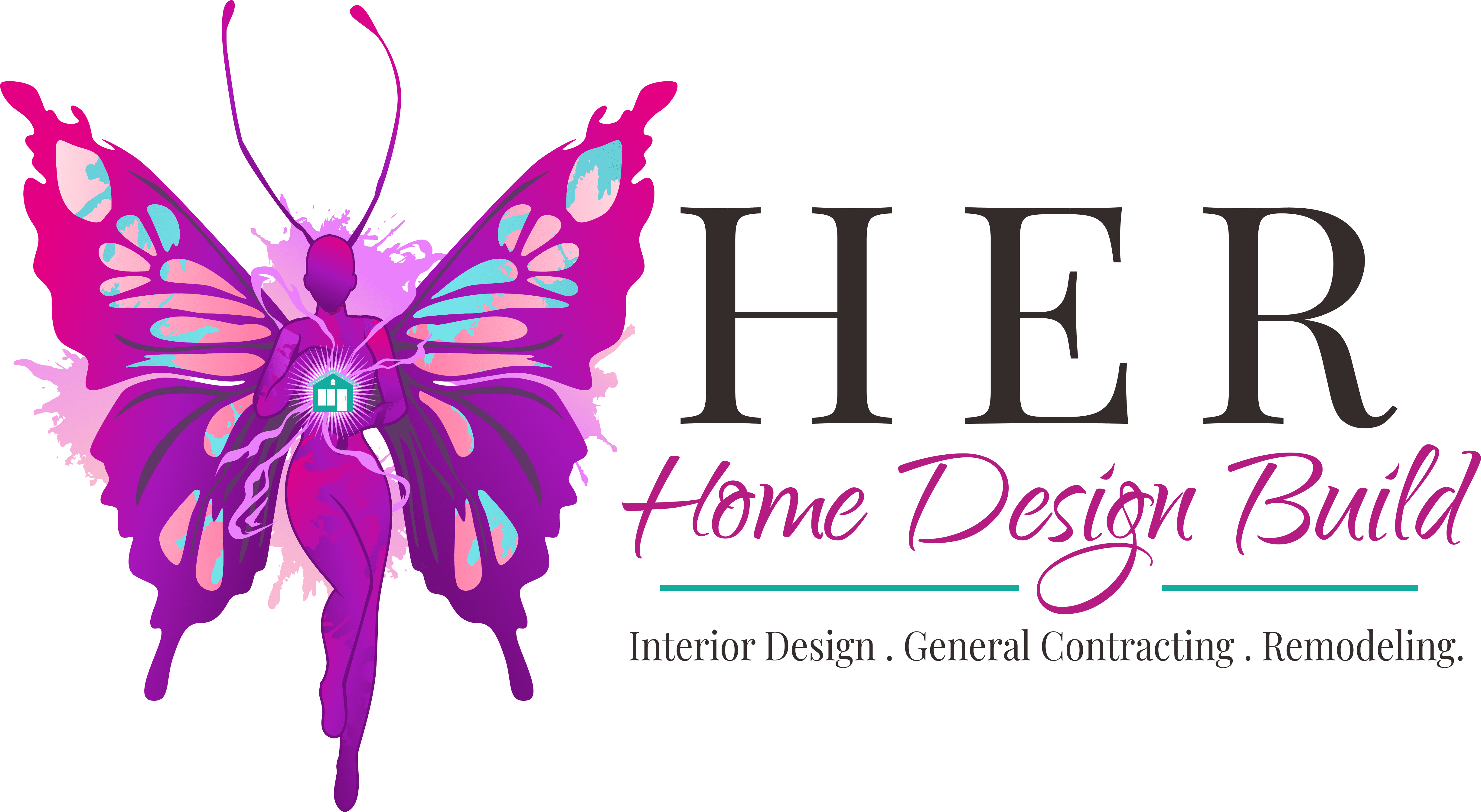 Clients and budgets. Who doesn't love a great client with a healthy budget? But what exactly IS a healthy budget? Can you have "too much" budget? What if a client doesn't have enough budget?
This months NKBA meeting will focus on the NUMBERS. Come chat about what to ask your clients to discover their pain points, wants and what might need to stay in their dreams.
Let's learn together how to talk your client through a realistic budget of what they want and help them set reasonable expectations.
Click here for more information.
Enjoy the Meeting!