Indiana Design Center
Professional Membership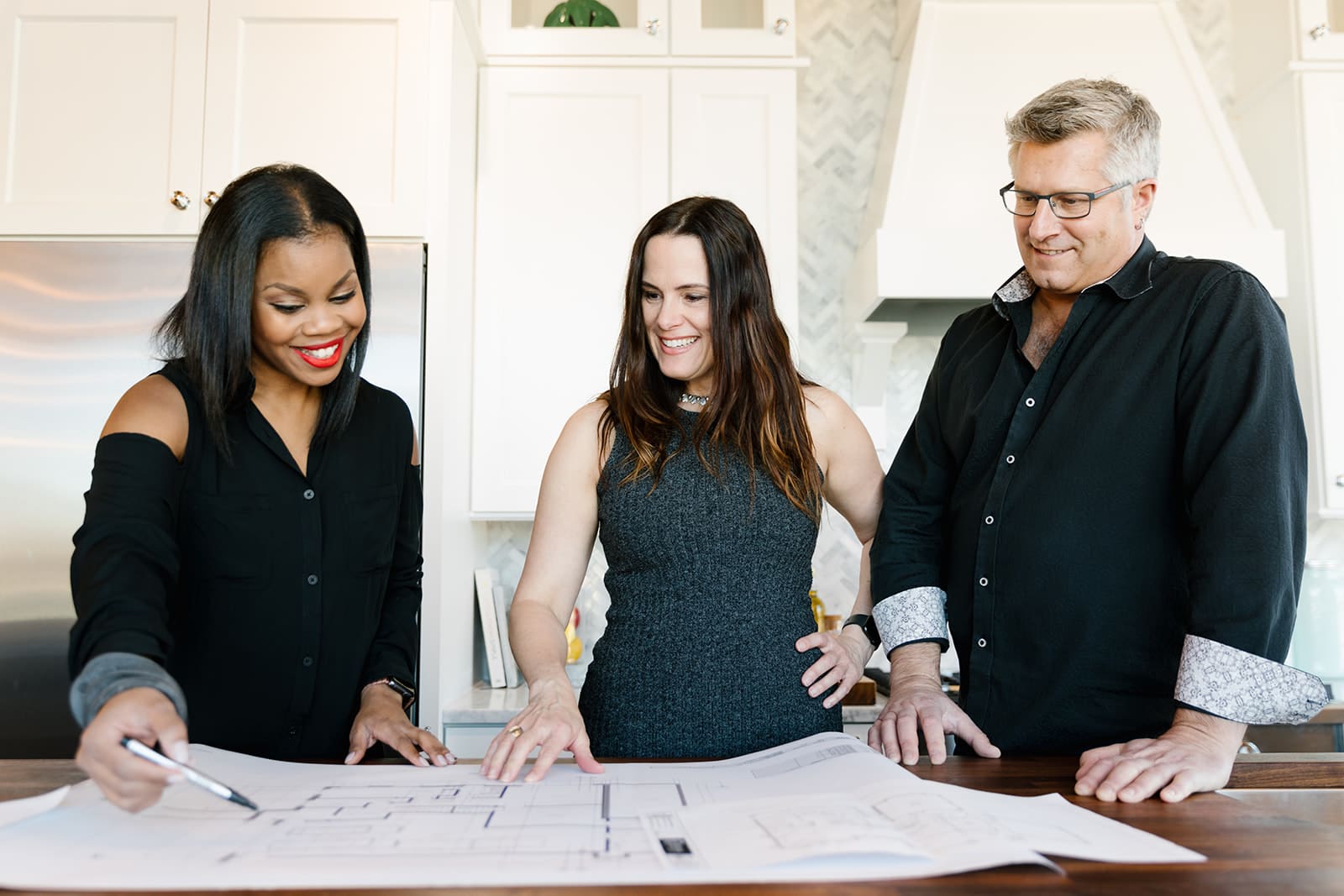 Connect Through Membership The Indiana Design Center offers a Designer and Vendor membership program that allows both professional groups to connect through a myriad of business development, networking, educational and promotional opportunities.
Design Professional Membership
Design Professional Members enjoy access to all the benefits of the Indiana Design Center plus the use of our resource library for research and specifications. Interior Designers, Architects and others can visit the library to organize and present concepts and ideas to clients or gather with other professionals and industry representatives to learn about new products, design trends and issues. Members are able to meet prospective clients through the Designer On Call program and be featured on the IDC website.
Click here to learn more about Designer Professional Membership.
Vendor Professional Membership
Manufacturers, distributors, artisans, trade professionals, custom builders and service providers all have a showcase for their products and talents at the Indiana Design Center.
Click here to learn more about Vendor Professional Membership.