Indiana Design Center
Designer on Call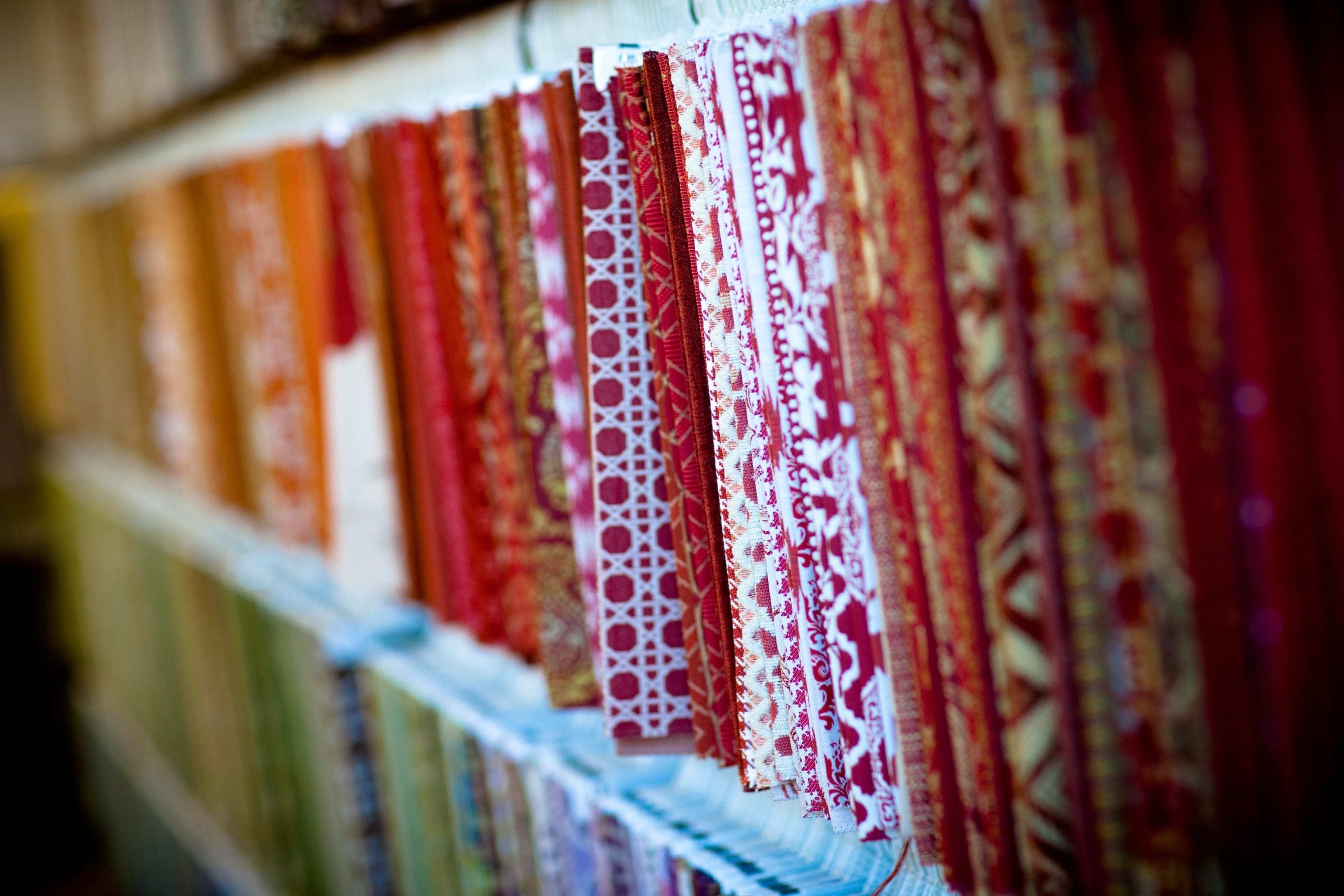 Stressing out about how to remodel a room in your home? Searching for just the right fabric that you have seen in a magazine but have no idea how to purchase it or where to find it? Wondered what resources are in our exclusive, trade-only showrooms? The Designer On Call (DOC) program connects you with a professional Interior Designer that can help you do all this and more.
Contact our Concierge to schedule an appointment and receive a complimentary, 50 minute consultation to discuss a design dilemma that you may have or to help you purchase items from any of our showrooms.
*For the safety of designers and participants during the threat of COVID-19, all appointments will be conducted virtually using tools like Zoom or FaceTime.*
Please note the following:
Appointments take place between 10 am and 5 pm, Monday through Friday.
Participating designers operate their own interior design businesses so up to 5 business days may be required to schedule your appointment.
Working with a Professional Interior Designer
Creating a home that truly reflects your personality, lifestyle and all of its nuances is an exciting process, one filled with delight and enjoyment at every turn. It can also be daunting with the myriad of details, budgets and choices that go into the crafting of each space. Whether you are remodeling an entire home or putting together a plan that will be realized over time, room by room, hiring a professional interior designer will offer you the peace of mind knowing that you won't make costly decorating mistakes. A designer's guidance is based on years of experience, expertise, creativity and access to resources that make the process easier and ultimately one that saves you time and money.
Expertise, Experience, Creativity and Resources
Harmony. Scale. Proportion. Lighting. Color. Balance. Style. Space Planning. All of this and more is what interior designers spend their educations and careers learning: design elements that make a space fabulous! Planning a project also requires attention to the details of budget, timeline, aesthetics, installation and purchasing in addition to the selection of the most unique furnishings, fabrics, lighting, art and accessories. An experienced professional makes the process easier and more efficient. Their access to "just the right thing," knowledge of current design trends, and creative way of interpreting and assimilating lifestyle, taste and needs result in spaces that are beautifully appointed, crafted and as unique as the personalities of their clients.
Savings?
Absolutely! Have you ever furnished a room, painted the walls, hung artwork, installed accessories and what you ended up with didn't match the picture you had in your mind or feeling that you had hoped to create? Working with an interior designer that is knowledgeable of the many resources that the Indiana Design Center has to offer will save you time and money when making design decisions. Their experience of working with IDC showrooms, their staff and the familiarity with their products and services will result in projects that reflect your dreams and respect your budget and timeline.
Schedule An Appointment