Indiana Design Center
NKBA Event – Ferguson
Modern Cooking Technologies for the Luxury Clients
June 15 @ 5:30 pm

 – 

8:00 pm

 

EDT

FREE – $30.00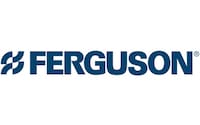 This presentation is worth 1 HOUR CEU CREDIT  for those keeping track- AIA, IDCEC, NARI, and NKBA
Click the link below to register for your CEU
https://www.ceuevents.com/subzero/20230615
During this educational unit, Alex Cain from Tisdale Distributing will explain the modern cooking technologies available for the luxury client – especially convection, convection steam, and induction cooking – and how they can be used to prepare food quicker
that tastes better and is more nutritious.
LEARNING OBJECTIVES
1. Explore the history of cooking and appliances and their role in creating a kitchen that promotes healthy eating for occupants.
2. Discuss types of cooking including convention, and induction.
3. Examine how the type of cooking method impacts the overall well-being of occupants in a positive way.
4. Identify cutting-edge kitchen features which contribute to occupant safety and well-being in the kitchen.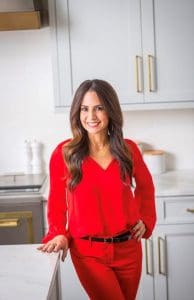 Presented by Alex Cain from Tisdel Distributing.
Get you tickets below! You won't want to miss it and we look forward to seeing you there! 
Here at Ferguson!