Indiana Design Center
Workshop – Spring Market Report: What's Trending in Design
presented by Wendy Langston, Everything Home
Tuesday, April 19 | 10:30 am
1st Floor Grand Hall, IDC
Email [email protected] or call 317-569-5975 to register.
Join Wendy Langston and the Everything Home team for a discussion and review of the latest home design and furniture trends forecasted for the future and seen at market. Wendy and her team work from concept to completion to transform spaces new and old through intentional design and meticulous project management, achieving luxurious livable spaces.
Everything Home's new showroom will open at the IDC this spring.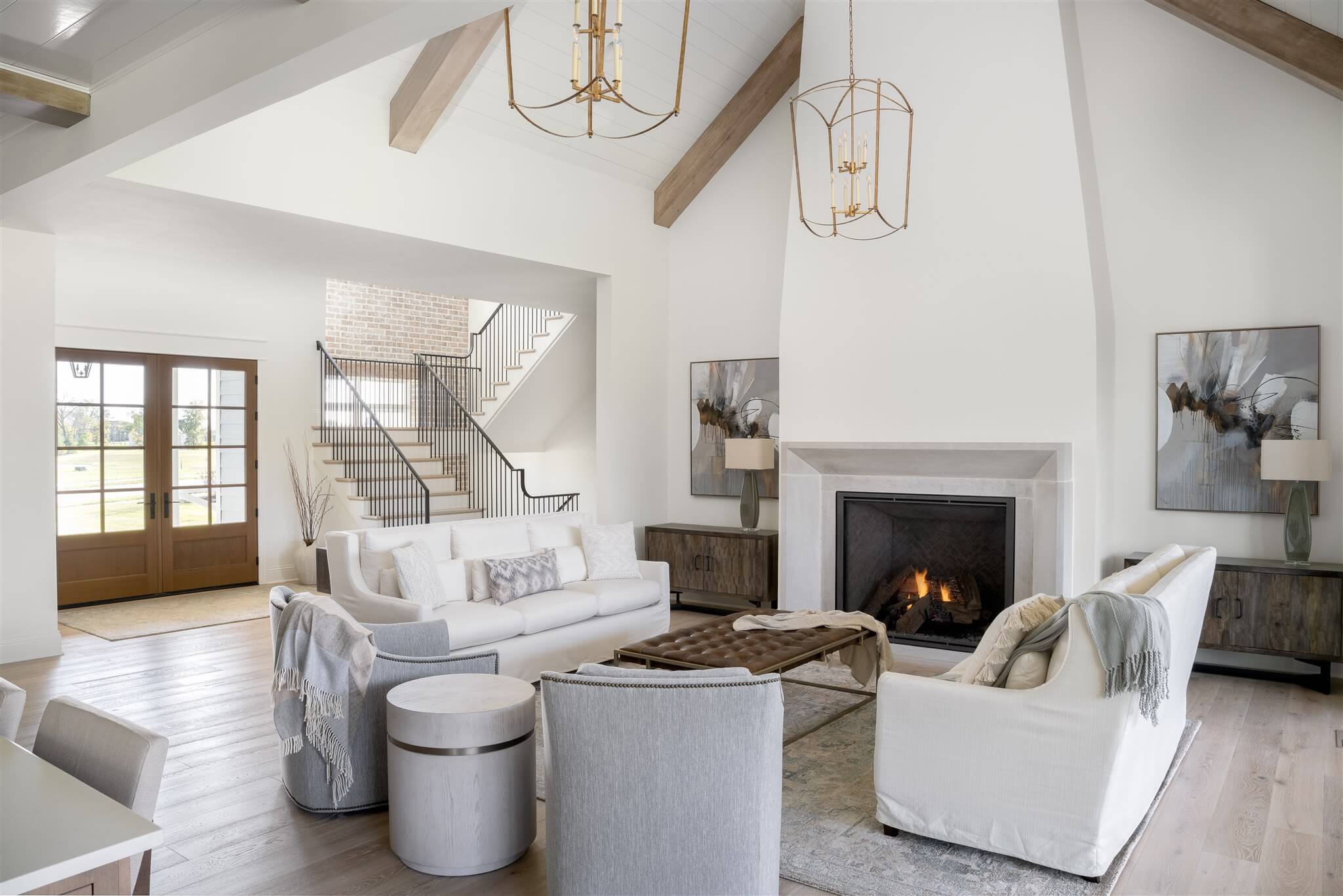 Workshop Series Presented by: