Christopher Scott Homes Moving to IDC
Custom home builder Christopher Scott Homes plans to move its offices and open a 4,800 square foot retail design center showroom for its AR Homes division on the main floor of the Indiana Design Center.
Christopher Scott Homes has been in business since 2002, creating one-of-a-kind luxury homes in the Indianapolis area. The owners, Chris Carnell and Scott Bates, have partnered to provide unique home design with personalized service and top-of-the-line products and materials. The company prides itself as hands-on builders, offering meticulous oversight at building projects to maintain excellent quality control.
In 2016 they created a second building division, AR Homes by Christopher Scott. In this division, clients start with one of AR Homes' award-winning plans and customize it for the perfect design, streamlining the build process and making it easier to design a home within budget. AR Homes offers more than 100 pre-priced and designed plans to choose from, able to be modified to fit the tastes of each client. AR Homes has two model homes in area neighborhoods, one in Chatham Hills in Westfield and one in Holliday Farms in Zionsville, which was featured in the 2020 Home-A-Rama.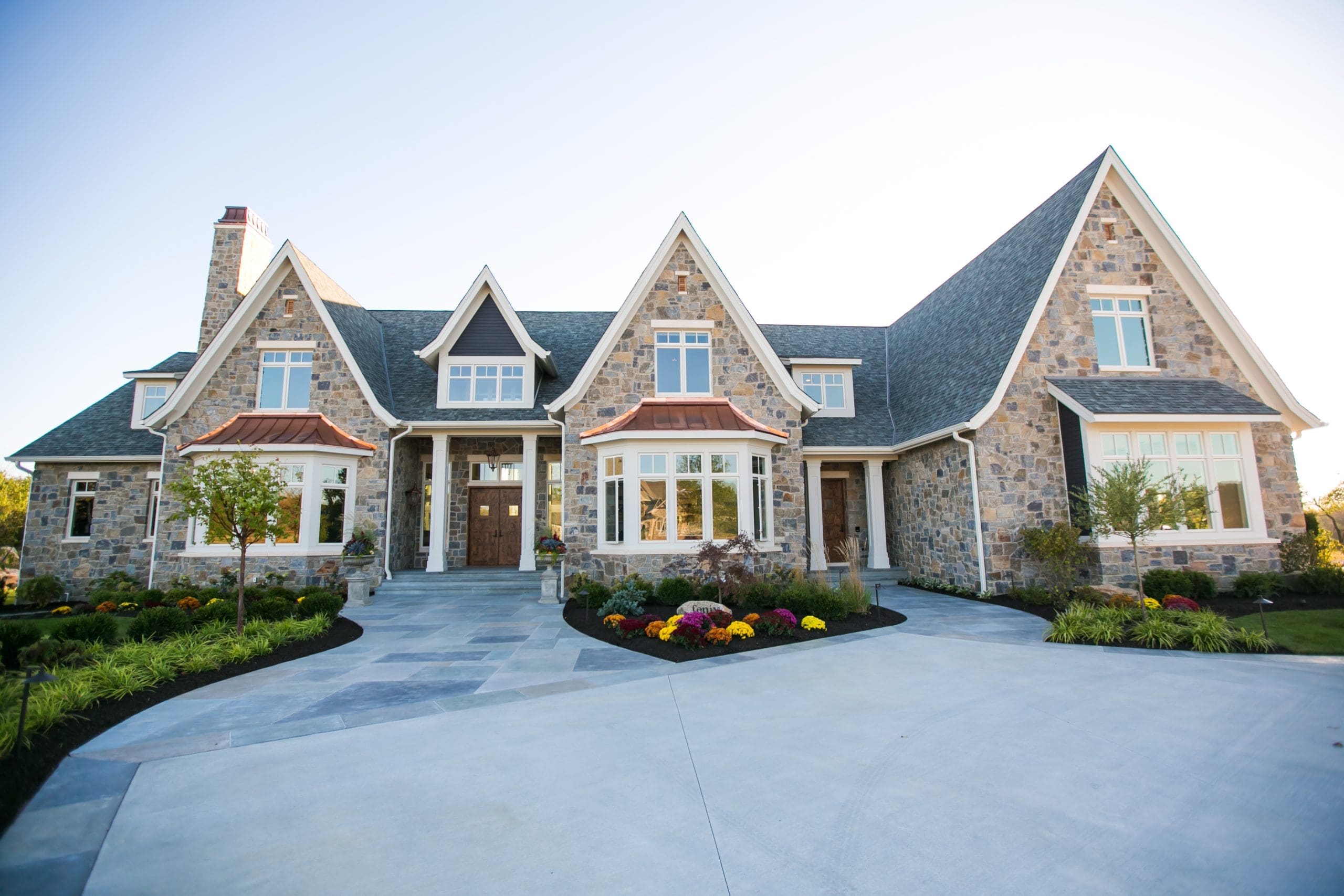 Also in this new space will be the AR Homes design studio, where clients are able to make their finish selections in a matter of a few days versus following the traditional path of individual selections from separate showrooms over several months.
Bates and Carnell look forward to moving from their current location at Carmel City Center, a Pedcor development, just up Rangeline Road to the IDC.
"The space at the IDC perfectly fits our expanding company and gives us great proximity to the showroom and designer relationships we have in the center. We are glad to remain with Pedcor as we grow," Bates says.
This addition brings in another custom builder to the center, capitalizing on the cooperative sensibilities of the industry.
"We are pleased to keep Christopher Scott Homes in the Pedcor family with their move to the IDC. With this addition, our group of designer and builders at the IDC grows even stronger," says Melissa Averitt, Pedcor Companies senior vice president for sales and marketing.
Learn more about Christopher Scott Homes at www.cshomes.com.