Spring Workshops hosted by Design Pros
SPRING DESIGNER ON CALL WORKSHOP SERIES SCHEDULE
Are you thinking about building, remodeling or redecorating your home in 2018? If so, attend these complimentary workshops hosted by design professionals. The spring 2018 Designer On Call (DOC) workshop schedule kicks off the evening of Wednesday, March 21 with outdoor living expert Randy Sorrell.
Click here to RSVP or call 317-569-5975 to register. Space is limited.
Workshop Admission: The workshops are shared with the community at no charge, so we kindly ask that attendees bring a donation item for Second Helpings, an agency dedicated to fighting hunger and promoting culinary job training in greater Indianapolis. Ideal donations: pantry spices, pasta or rice.
FEATURED PRESENTERS
WEDNESDAY, MARCH 21 | 6:30 P.M.
LUXURY LIVING: Professional Tips for Your Outdoor Oasis
presented by Randy Sorrell, Surroundings by Natureworks+
TUESDAY, APRIL 17 | 10: 30 A.M
DESIGN DIARIES: An Inside Look at Dianne's Own Remodeling Project
presented by Dianne Wright, Coats-Wright Art & Design
THURSDAY, MAY 17 | 10:30 A.M.
RUNWAY TO HOME: How Fashion Inspires Interior Design
presented by Maryellen Hodapp & Christy Soldatis, Sassy Green Interiors
with special guest Nicole Busch, Nicole Blair Wear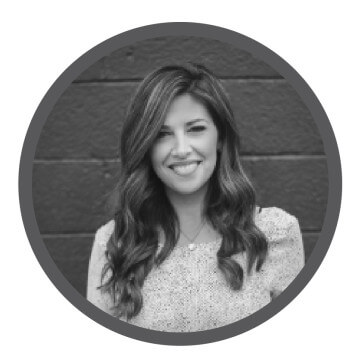 TUESDAY, JUNE 19 | 10:30 A.M.
PRO TIPS: Creating Your Dream Kitchen & Master Bath
presented by Whittney Parkinson, Whittney Parkinson Design
All workshops are free and Open to the Public and take place at the Indiana Design Center at 200 S. Rangeline Road in Carmel, Indiana. Light refreshments are provided. Free parking is available in surface lots and the underground parking garage.