Technology that Positively Impacts Wellness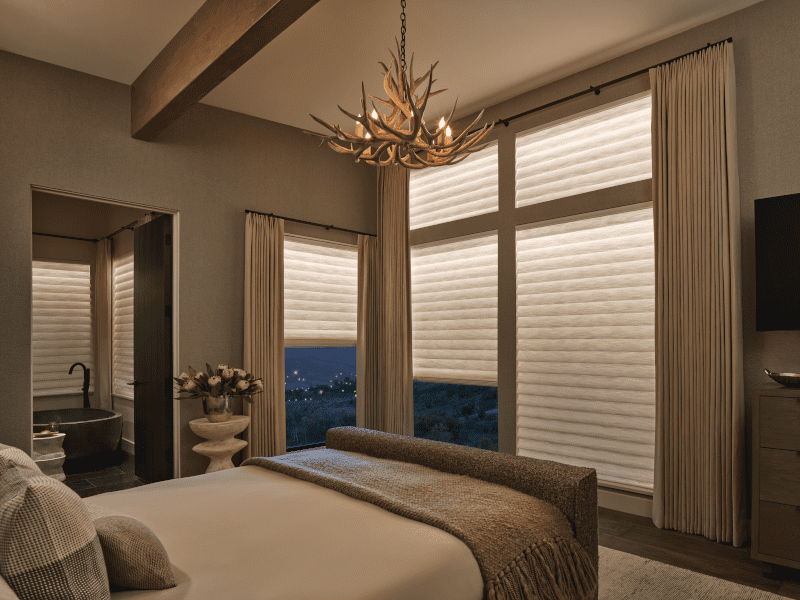 The general consensus in society today is that using technology is a detriment to health, contributing to a host of sedentary and unfavorable habits. However, with continuous advancements have come an emphasis on health. Not only can technologies like smart watches and jewelry help maintain health by tracking steps and sleep patterns, but many smart home upgrades can aid in your wellness.
Motorized window shades can elevate mood and ambiance in a home. In a bedroom, programmable smart shades can be scheduled to maximize the homeowner's sleep patterns. Creating a soothing and relaxing environment for restful sleep is easy by using fully customizable shades, even a shade with a light source included, which can offer light in an otherwise dim area. "These illuminated shades offer complete light control, staying dark at night and then can be set to glow like a sunrise, waking you when your sleeping patterns are most favorable," says Caryn O'Sullivan, owner of Drapery Street. They offer a vast array of fully customizable motorized shades in various colors and fabrics.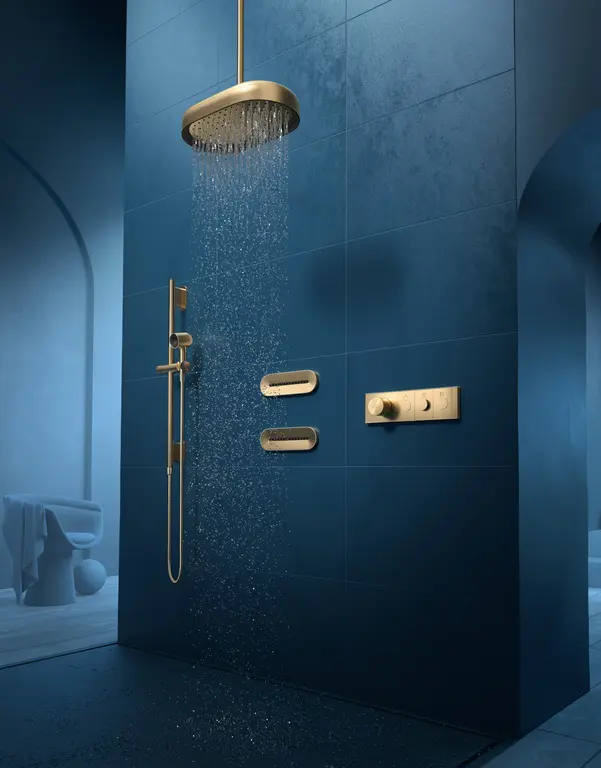 After a night of reinvigorating sleep, a morning routine is easier to tackle, but a steam shower can both wake you up and ease you into your day. Showers can be configured into endless setups, with lighting, multiple heads and varying pressures. Says Natalie Gertiser, showroom manager of Ferguson Kitchen Bath and Lighting showroom, "Some of the latest steam shower heads have a capability to add aromatic scents, seamlessly adding an aromatherapy session to your morning routine." Ferguson offers several styles of steam shower systems, all customizable to your needs.
Meditation is a healthy mental practice that many people have added into their routines. It is a portable habit, you can do it anywhere, but it can be much more intentional if you have a dedicated spot. "It is easier to get into a contemplative mindset by touching one button; automatically controlling temperature, lighting and music to set a relaxing and recharging atmosphere for a successful meditation," says Jason Barth, principal of The Premier Group. They have created many types of these "wellness rooms", completely customized to each homeowner's interests and practices. To learn more about how design choices and technology can improve the wellness of your family, visit the Indiana Design Center.